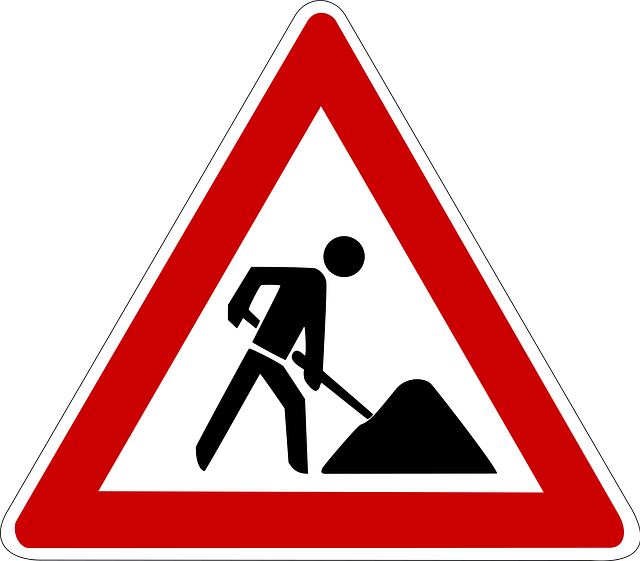 Due to the hacker attack, the university dissertation server is down for an indefinite period of time and therefore publication of electronic dissertations is not possible. Acceptance of electronic dissertations will continue.
Publication of electronic theses
The University Library offers the doctoral / PhD student the opportunity to publish an electronic version of the thesis prepared at the University of Wuppertal on the publications server of the university.
An advantage for the doctoral /PhD student is to reduce the cost of printing, if the electronic thesis is a publication within the meaning of the doctorate regulations. Only 3 printed copies are required.