Media centre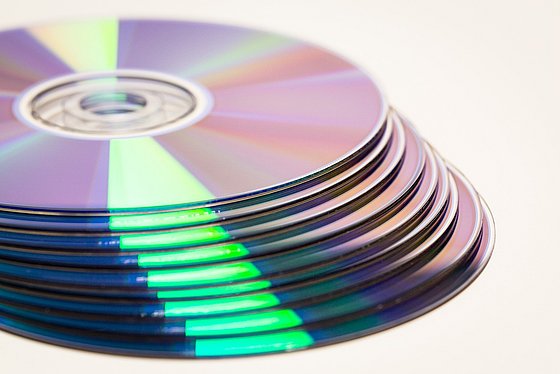 Literature on microfilm and -fiche, DVDs, CD-ROMs and audiovisual media are not freely accessible on the shelf. These media are collected under lock and key in the media center.

Signatures of the media center begin with 06 and 07, e.g. 07 TZA 607-M. In the catalog plus, there is also the location information "Medienstelle".
Lending DVDs or CDs
You need media? Please contact us. We will pick out the media for you and place them at the circulation desk on level 7 for 10 days. You will receive an e-mail when you can pick up the media there. Media with an odd number at the beginning (e.g. 07 TZA...) can be borrowed for 30 days, an renewal is possible if necessary.
Use of microforms
You can view microfilms and fiches on special readers in the subject library 4. Contact us if you would like to read films or fiches. The use of the reading devices takes place exclusively after consultation with the staff of the media center.
Repro service
If you need prints of microfilms or fiches, please contact us. After filling out an order form, we will produce digitized copies (PDF) of films or fiches from the holdings of University Library Wuppertal or from interlibrary loans, taking copyright into account. If legally permissible, we will send you the digital copies by e-mail. This service is only available to users of the University Library Wuppertal. Printouts or digitized copies of so-called "kiosk literature" (newspapers, magazines on microfilm or microfiche) cannot be created.
Printouts of the files are subject to a fee. For members of the faculties, central institutions or university administration, we charge these costs to the respective institutions, if the assumption of costs is confirmed in advance in the order form.
We would like to point out that copyright law must be observed when using the files. With regard to the Copyright Knowledge Society Act (UrhWissG), we reserve the right to make changes in the completion of repro orders and, if necessary, to review the possibility of completion in individual cases.
Cost per printout
for university members: 0,25 Euro
for external persons: 1,00 Euro